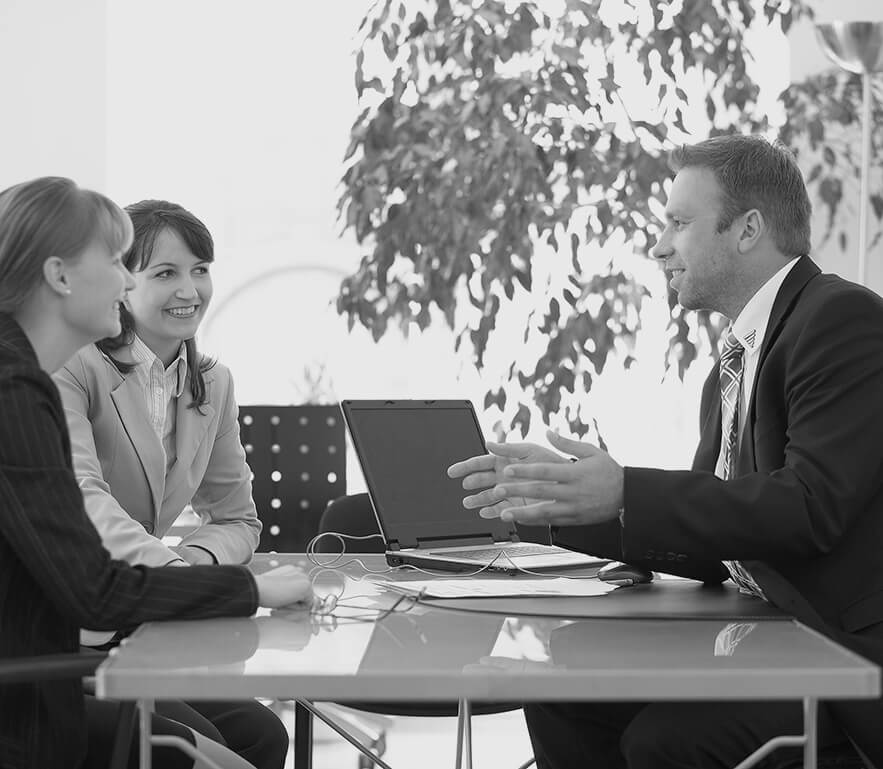 We get i.t.
we fix more than technology.
Take their word for it.
(We pride ourselves on having a 97% customer satisfaction rate.)
---
"We originally hired Cantey Technology simply to help with our IT support. However, Cantey took time to learn about our day-to-day operational needs and in turn, constantly present innovative solutions which help us streamline our efficiencies, save money, and provide a better experience to our own clients. Today, they are a valuable extended member of our team."
"Cantey really stepped up for us when we needed to upgrade our security. They worked with us to get the upgrades in place within a very short deadline."
"It is such a privilege to work with a company that understands that IT issues can greatly affect our ability to conduct business. Cantey's timely response to our needs and their expertise are the reason we have been with them for the past 8 years. In addition, and what I think sets Cantey apart from other IT companies is the customer service skills they instill in the technicians. More than satisfied."
Whether you are a small business here in South Carolina or a publicly-traded corporation with an international presence, Cantey Tech Consulting will tailor information technology solutions that are right for you. We take the time to understand our client's business goals and objectives, then develop a technology plan and budget that gets them there.
We deliver technology consulting to large school districts, medical practices, law firms and everything in-between. Let us handle your IT so you can focus on your goals.